• What if the most advanced discoveries from brain research could be used to grow a business?
• What has the last 100 years of psychological research uncovered about human behaviour?
• Why has Youtube become the number 2 search engine on the Internet?
• How can a business make it's audience it's marketing team?
Join us as
Elias Arjan
of Business Brain reveals the powerful techniques discovered in the fields of Neuromarketing, Psychology and Communication. Elias will explain how an average entrepreneur can apply Neuropsychological principals to be engaging in their business no matter the size or industry.
In addition
Sean Plumridge
of iMambo Communications will share how he created some of the most successful online videos, within his market, in all of Canada. With total views in the millions Sean brings the buzz, with his modern, funny and hip approach to online engagement.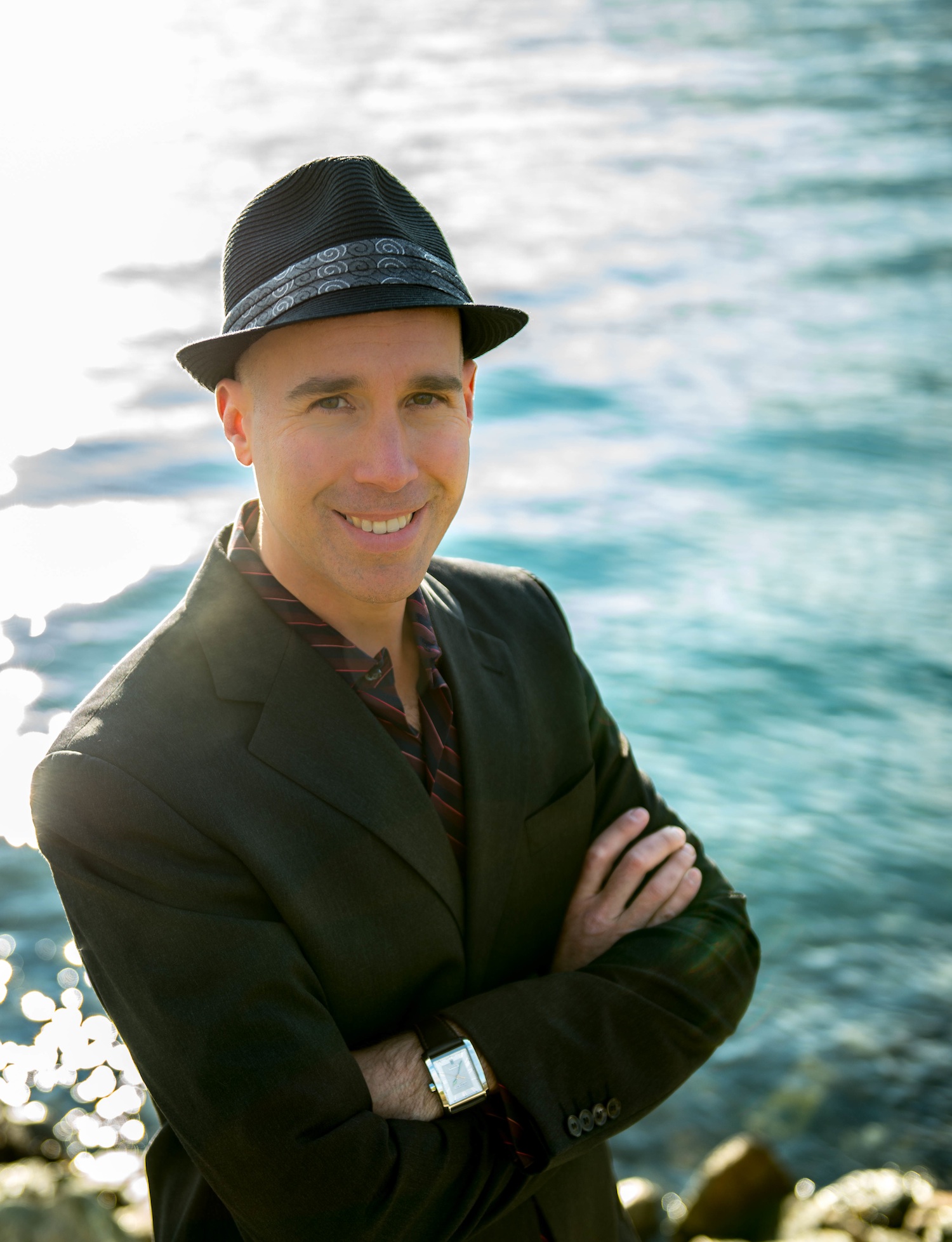 Elias has worked inside multi-billion dollar corporations, and generated over $15,000,000 in personal sales. He has trained many others to replicate his results with his proven methods, techniques and strategies. Elias left the corporate sector five years ago to do private consulting. During that time, working with entrepreneurs and non-profits across North America, he identified the common challenges they all were facing.
Business Brain
programs are the culmination of Elias' 20 years in sales, marketing and communications with multiple organizations and in global markets.
Elias is a driven, passionate speaker who entertains while he informs in his fun, activating presentations.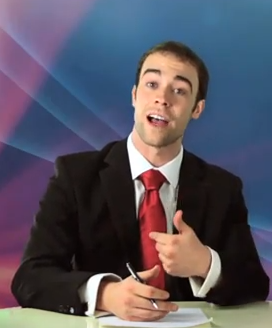 Sean Plumridge is an entertainer and marketing specialist whose unique marketing strategies combine theaudience engagement of the entertainment industry, with the modern marketing platform by leveraging the power of video production with online assets.
Teaching his clients to use Organic Branding, Sean makes the Internet a top resource for selling by turning the customer into a major part of the marketing team.
By creating impactful imagery and innovative campaigns, Sean simply connects audiences to one another giving that all important buzz factor.
Evening Schedule: Doors at 6:30 pm
Presentation Begins on 7:00 pm
Event Ends 8:00 pm (optional networking to follow)